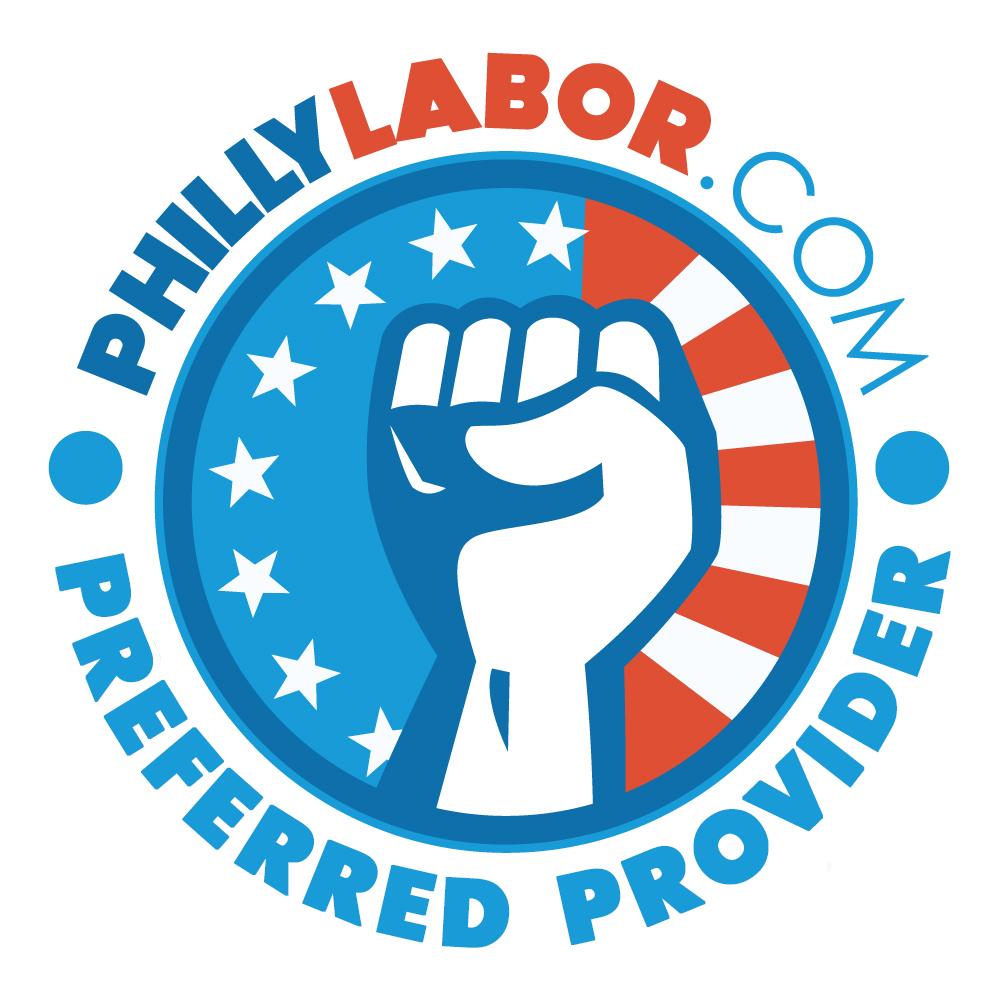 Biddle Family Chiropractic Center
Dr. Craig L. Biddle, D.C.
540 Red Lion Road
Huntingdon Valley, PA 19006 – 19116
M-W-F: 9:00AM – 1:00PM, 3:00PM – 7:00PM
TUESDAY: 3:00PM – 7:00PM
THURSDAY: 4:00PM – 7:00PM
P:215.947.2225
F:215.947.3510
Dr. Biddle has been a practicing Chiropractor since 1996. He attended Penn State University where he received his Bachelor's Degree. He then achieved his Chiropractic Degree at Life College in Marietta, GA. He also achieved certifications in Physiological Therapeutics and X­ray Analysis from National Chiropractic College in Illinois. Dr. Biddle continues to take non­degree course work throughout the year to keep up with the changing techniques and latest technology. He holds a Chiropractic license in good standing in Pennsylvania.
Dr. Biddle's professional career began in 1997, partnering with another Chiropractor in Huntingdon Valley, PA, building a large multi-disciplinary clinic which included internal medicine practitioners, physical therapists, podiatrists and massage therapy. He then became the sole proprietor of Biddle Family Chiropractic Center in 2003. Over the years, Dr. Biddle has helped thousands of people regain their health through Chiropractic treatment and physical rehabilitation with the help of therapeutic modalities and on-site x-rays as well as other diagnostic tools. He holds very close professional relationships with many of the area's leading healthcare specialists and refers as well as receives patients from some of the best trained doctors at leading hospitals in the Philadelphia region. He continues to seek and purchase cutting edge technology to help his patients get well.
Dr. Biddle has worked with the World Championship Wrestling Federation, providing treatment to the professional wrestlers. He also worked with the Philadelphia Wings Lacrosse Team and the Philadelphia Kixx Soccer Team. In February 2000, his practice was a cover feature story for Chiropractic Economics, a nationally recognized professional publication for starting a multi­disciplinary clinic in 1999. He holds memberships in the Pennsylvania Chiropractic Association as well as the American Chiropractic Association and is a participating provider in many of the state's health insurance plans.
Dr. Biddle works very closely with the local businesses and schools in his community and provides support and treatment to many of the area's local athletes. He is both personally and professionally active in his community and is a source of strength and support to the local businesses in his area.
Looking forward to a long relationship with you and Philly Labor Injured Workers Network. If you need any additional information, please do not hesitate to contact me.